Things to remember
when choosing a thermometer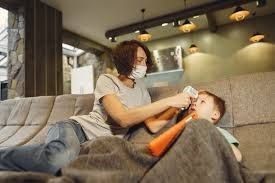 Thermometers are in high demand now more than ever due to the Covid-19 pandemic. Thermometer use has become an essential part of even the Non-Pharmaceutical Intervention (NPI) procedures around the globe, such as monitoring body temperature in public places. Thermometers are a necessary tool to identify potentially infected individuals during these crucial times.
Thermometers measure the temperature of a person or an object. Y-Not has different types of thermometers with a range of functions.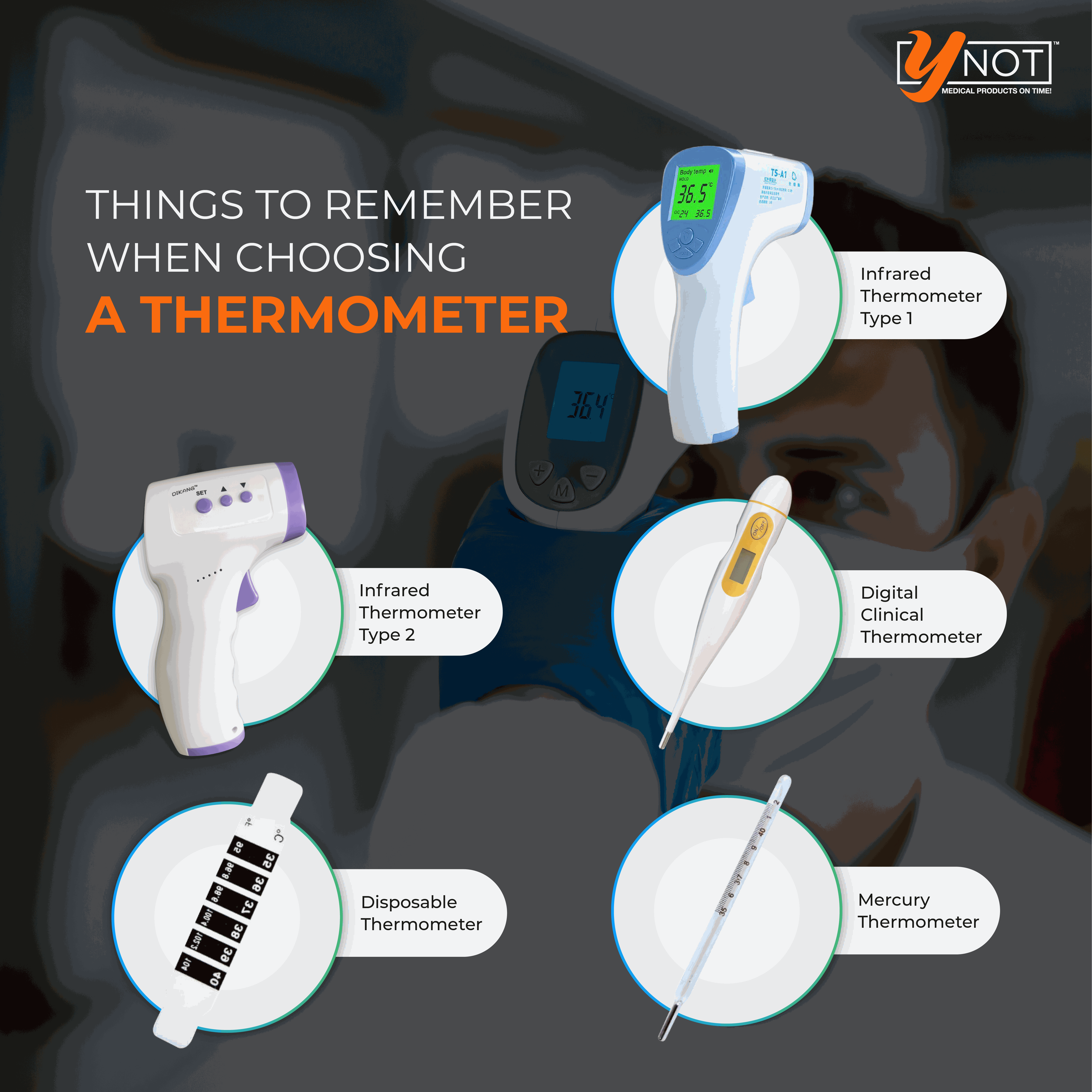 here are two types of Infrared Thermometers; one has slightly more advanced features.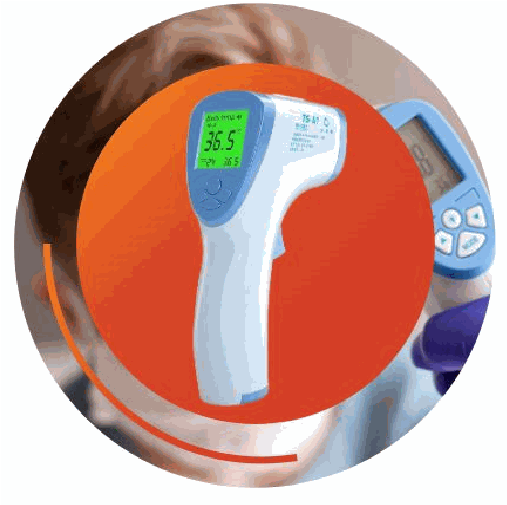 Infrared Thermometer Type 1: Thi
s thermometer has a wide range of features. Infrared sensor technology enables accurate measurement of temperature. The LCD screen with clear specifications makes the reading easy. The device automatically saves the last 32 sets of measurements as a memory function for data comparison. Also, the infrared sensor helps us to measure temperature with a single touch in a second, making it fast and easy to use. Its automatic shutdown feature helps save battery life. Although the device is mainly used for detecting people's body temperature in public places (airports, railway stations, factories, hotels, etc.), it can also be used for reading room temperature, baby's milk, bathwater, etc. The thermometer is FDA approved with a CE marking and meets medical-industry standards.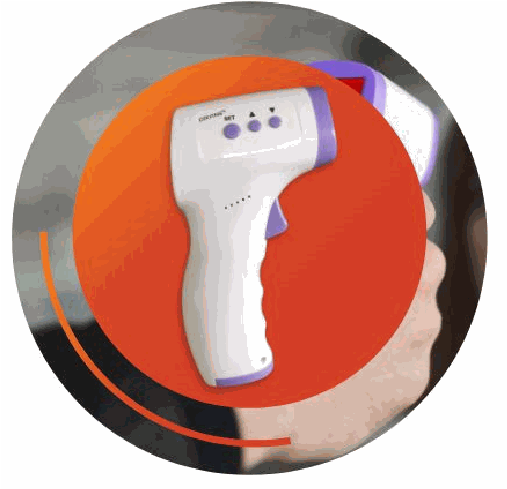 Infrared Thermometer Type 2:
This​ popular infrared thermometer is commonly used in public settings such as ports of entry, airports, customs, terminals, hospitals, institutions, factories, schools, hotels, offices, and even households. It is fast and convenient with a 1-second temperature-assessment feature. Its large LCD screen with tri-color backlight helps make the reading clear and easy. Infrared sensor technology enables a high measurement accuracy. It can also be used to measure room temperature, baby's food, bathwater, etc. and therefore it is multifunctional. To make data comparison a reality, it also has 32 sets of value measurement memory function. What makes it distinct from other infrared thermometers is the Beep Mode function. One beep indicates the temperature while three beeps signal a high body temperature, enhancing its efficiency to detect slight temperature variations extremely quickly. The thermometer is FDA approved with a CE marking and
also ROHS certified.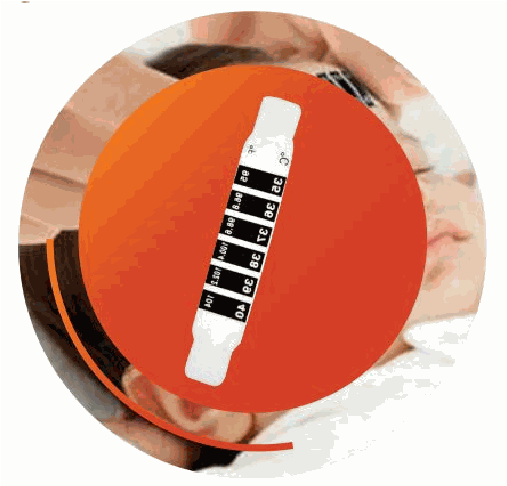 Disposable Thermometer:
This easy-to-use nontoxic thermometer provides the simplest and safest way to check body temperature. The thermometer's stripes change color to indicate the body temperature. These strips are reusable and very flexible with FDA approval and CE marking. This Disposable thermometer is small, easy to carry, and requires no batteries.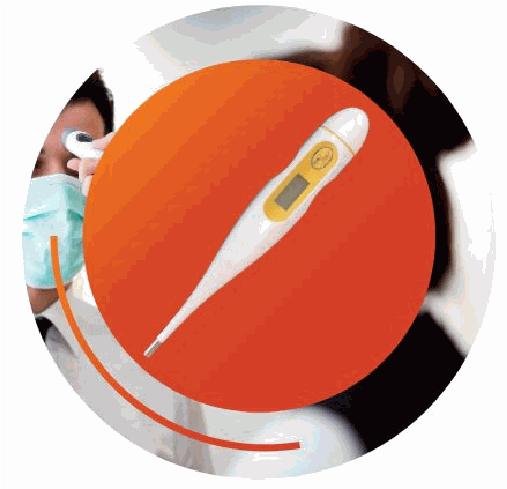 Digital Clinical Thermometer:
This​ is the most commonly used clinical thermometer. It is lightweight and easy to read with its digital display screen. Its 'last reading' memory function enables data comparison. Its high level of accuracy makes it a primary clinical choice. Temperature can be measured using oral, underarm (axillary), or rectal methods. It has a removable battery and automatic shutdown feature after 10 minutes.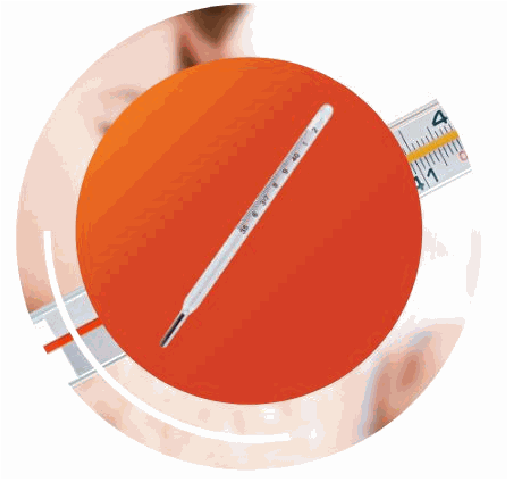 Mercury Thermometer:
This conventional Mercury Thermometer has a bulb at the bottom filled with liquid mercury that rises up through the temperature display when exposed to higher temperatures. It can measure temperatures from 35C to 42C and can be used orally or rectally. The Mercury Thermometer is reliable and accurate. 
Hashtags: 
#thermometers #infraredthermometer #digitalthermometer #mercurythermometer #bodytemperature #measuretemperature #feversymptoms #flusymptoms 
#covid19 #coronavirus #pandemic #safetymeasures #safetyequipments #medicalequipment #clinicalequipment #healthmeasures #healthiswealth