Y-Not Medical, is a subsidiary of Y-Not Design & Mfg. Inc.

Y-Not specializes in global procurement of custom-made products and raw materials. Y-Not is 100% minority and woman-owned. We have been in the same manufacturing and service business for over 25 years and have a track record of delivering uniquely designed products of the highest quality and delivered on time.
As a result of COVID-19 and the challenges around sourcing critically needed Personal Protective Equipment our entire team is working nonstop around the clock in gathering products and securing production capacity to fight the Global Pandemic. Our Sourcing & Compliance Teams are vetting the factories and making sure that we have all the necessary documentation to import the products, including testing results and FDA registration.
While many companies have pivoted to selling PPE products what differentiates Y-Not from the rest is that we stand behind every product we make, Y-Not guarantees the quality of all its products.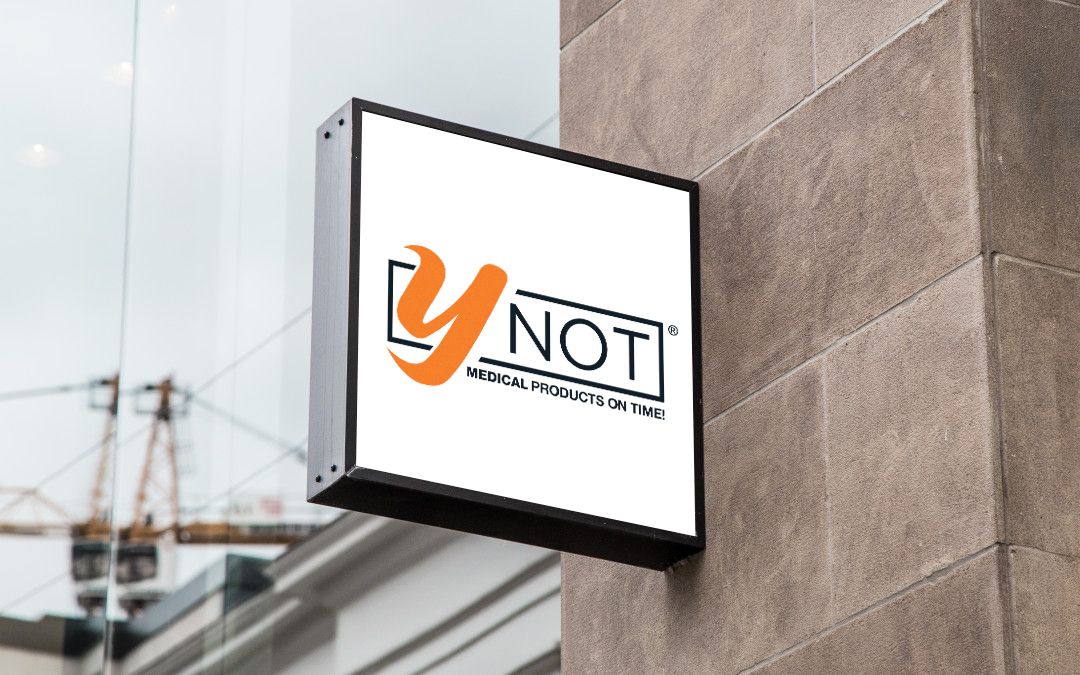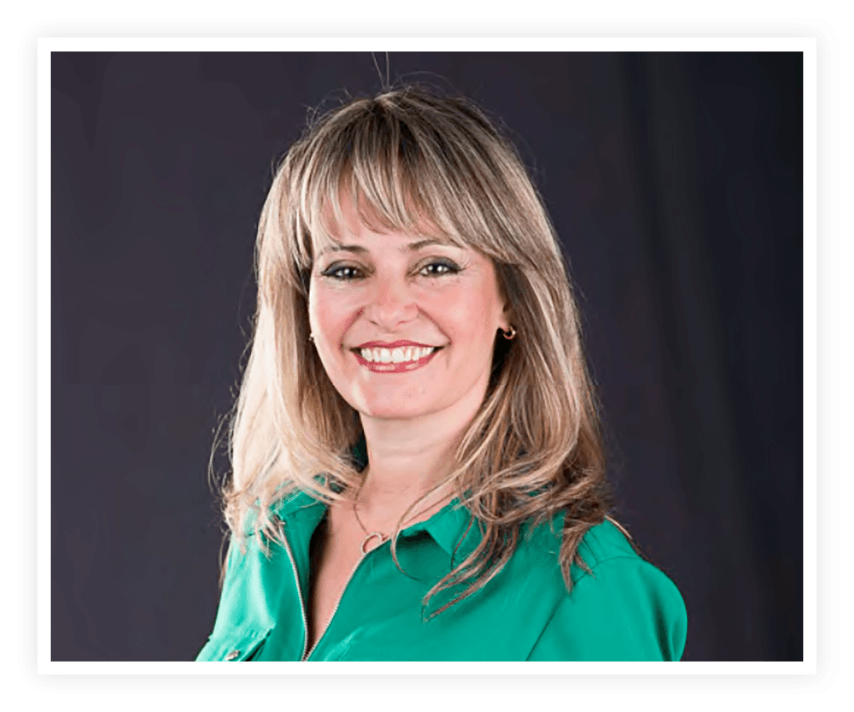 Our Founder
Y-Not Medical
is a leader whose generous contribution toward the sector of women-centric organizations has showcased a pivoting role. With an extensive experience of over 30 years in all aspects of product development and manufacturing, her expertise extends into international markets that include Fortune 500 companies. Apart from piloting the company, she is a well-known patron in small & medium business enterprises, and she dedicates herself in leadership roles with the civic organization. Her charitable work and unconditional dedication to improving society, fulfill her prestigious profile.
Our differentiators and 5 core strengths



Quality & Safety

3 yrs ago we opened an office in India to expand our products and services. The Compliance Department was one of the main areas expanded. The team performs vetting and validation to ensure the prospective supplier is compliant with laws, regulations, and our corporate standards. For a factory to earn the Y-Not seal of approval we have developed 15 minimum requirements the factory must pass. We are happy to share the process in more detail if you would like. Regularly we send our engineers to inspect and audit factories that have already been approved. We require that all the necessary documentation be maintained for a minimum of 5 years. In addition, once we chose a factory for manufacturing, we perform inspections of raw materials, mid and final completion inspections so we can approve the product before an order ships.

Customer Service

Y-Not works around the clock 24/7 days a week to service your account. We work directly with our factory partners and logistics companies in order to know exactly where your order is in the pipeline and every step of the way. This also leads right into HOW we are able to ensure on-time delivery.

Best Pricing

Not lowest pricing bust best pricing is what we offer. Whether you need the product in 2 weeks or 3 months Y-Not will provide you with the best price by providing global supply chain capabilities, global established relationships with local factories, as well as our own manufacturing and relationships with freight/shipping companies.

Global Supply

Our global sourcing department was expanded in India because we knew that China was not the future of manufacturing. Y-Not's Lean & Agile Global Sourcing team can serve as a benchmark for incorporating the best practices in Global Sourcing. Our team establishes alliances with key suppliers having a platform for immediate problem resolution, continuous improvement with objectives of achieving massive value for the end customer. Our goal is to exceed the expectations of our customers using the most optimized resources to find partners across all continents.

Key Performance Metrics

In order to deliver custom products for our clients on time, we have developed the following 12 metrics and processes:

Project Inflow - This KPI measures the Projects Inflow at Y-Not.

On-time Delivery (OTD) % - This KPI measures the On-Time Fulfillment of Projects by Y-Not.

Functional TAT - This KPI measures the Turnaround Time of each function from Opportunity to Order and Order to Delivery.

Project Quality % - This KPI measures the quality issues like damages, wrong specifications, and any other issue which makes the product unfit for use.

Claims TAT (C-TAT) - This KPI measures the 'Turnaround Time' for processing claims.

Internal Quality Issues - This KPI measures the quality issues identified during the Internal quality checks.

Frozen Build Change - This KPI measures any change in the frozen build (schedule) is.

Logistics Cost % - This KPI measures the logistics cost.

Manufacturing Cost % - This KPI measures the Manufacturing cost.

Premium Freight - This KPI measures the Premium Freight incurred during Operations.

Sample Cost - This KPI measures the cost incurred in making Samples.

Kaizen Count - This KPI measures the engagement of Y-Not team members.