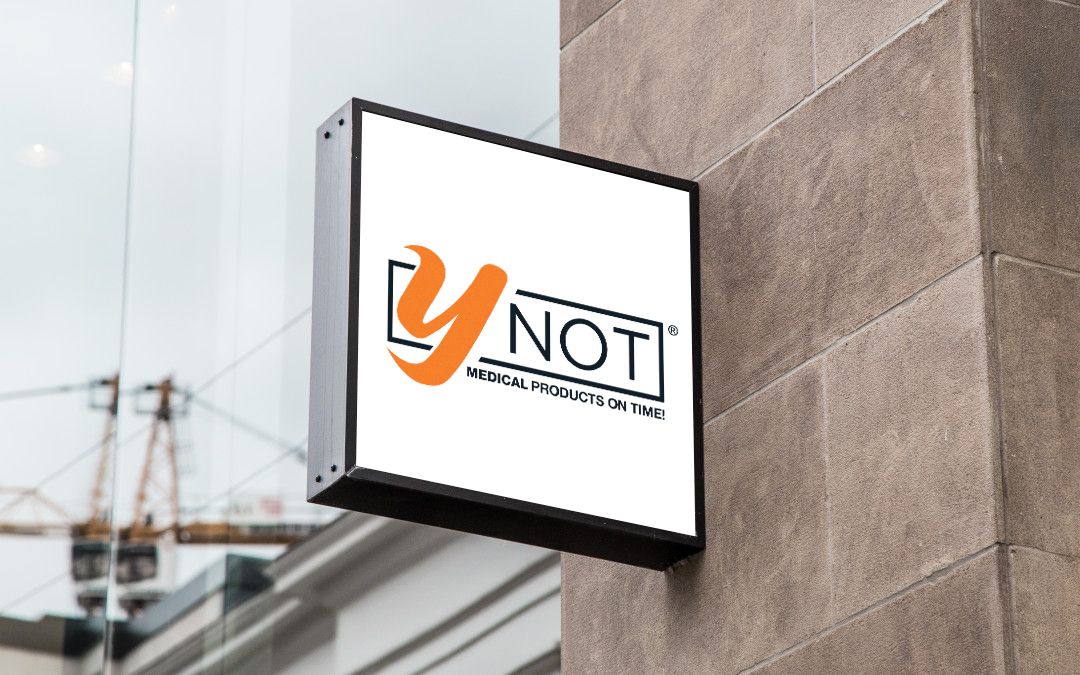 Y-Not Medical, is a subsidiary of Y-Not Design & Mfg. Inc.
Y-Not specializes in global procurement of custom-made products and raw materials. Y-Not is 100% minority and woman owned. We have been in the same manufacturing and service business for over 25 years and have a track record of delivering uniquely designed products of the highest quality and delivered on time.
Due to COVID-19 and the challenges with sourcing critically needed Personal Protective Equipment, our entire team has worked around the clock to gather products and secure production to help fight this Global Pandemic. Our Sourcing & Compliance Teams have vetted the factories we work with to ensure that we have all necessary testing results, FDA registrations and documentation necessary to import these essential products.
While many companies have pivoted to selling PPE, what differentiates Y-Not from the rest is that we stand behind every product we make, Y-Not guarantees the quality and efficacy of all its products.
Have a question?
Reach out to us for any business or product inquiries and we will get back to you.
Or visit our FAQ Page.
COVID-19 Safety Information
(According to the CDC)
COVID-19 is thought to spread mainly through close contact from person-to-person in respiratory droplets from someone who is infected. People who are infected often have symptoms of illness. Some people without symptoms may be able to spread virus.
How to effectively use PPE equipment
It's crucial that we take the steps involved in protecting ourselves. Watch the video below to learn more about using PPE equipment effectively.

When and how to use masks
6th April 2020
Source: World Health Organisation
When and how to wear medical masks to protect against coronavirus ?
If you are healthy, you only need to wear a mask if you are taking care of a person with COVID-19.
Wear a mask if you are coughing or sneezing.
Masks are effective only when used in combination with frequent hand-cleaning with alcohol-based hand rub or soap and water.
If you wear a mask, then you must know how to use it and dispose of it properly.